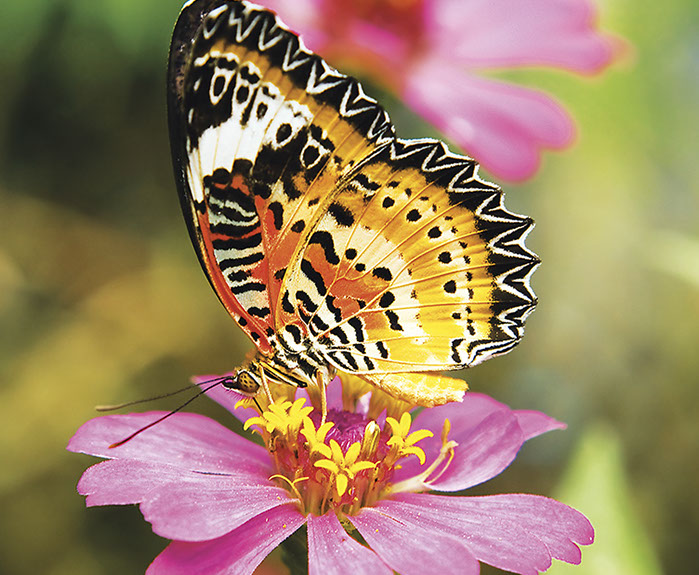 Argyll Print & Design Ltd is the only professional printer in Cowal with a modern CTP system,
a four-colour and a two-colour Heidelberg press.
Argyll Print & Design Ltd's MAKO CTP imaging system take our quality to another level and ensures a prompt turnaround and superior service.
Litho printing is still the best option when colour is essential, and with our top quality Heidelberg press we can give you a service unmatched in the area.
Our press is able to print with four colour process and PMS (Pantone Matching System®) inks. Having the ability to crease, perforate and number online means everything can be done in one process, plus the ability to handle a much broader range of paper stock gives us considerably greater creative freedom.
We can provide you with everything necessary to set you on the road to success – ask about special starter packages which include business cards, stationery, leaflets, flyers or promotional brochures, literature, and even signage.
Our experienced printers work with the designer to convert your and their design into reality, because our priority is to deliver a high quality professional product that makes you look good in print.
"I perhaps owe
having become
a painter to flowers."
Claude Monet
© 2015 Argyll Print & Design Ltd