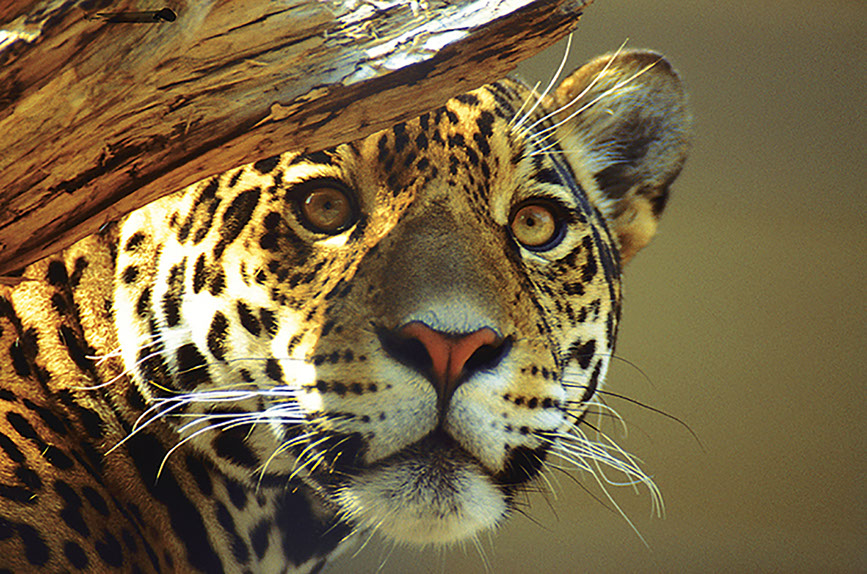 No matter what your printing needs, we can help. We have years of experience behind us and a wide range of solutions to fit those needs.
Digital printing has developed dramatically over recent years and is close to litho printing for quality of reproduction.
Argyll Print & Design Ltd has a fast, high quality Minolta C6000 bizhub pro digital press. For small to medium print runs this provides a cheaper and faster alternative to litho.
For larger work we have an Epson Pro 7800 printer, which is capable of printing indoor and outdoor banners and posters up to A1 size, and on a wide variety of material.
For exhibitions, POS etc., we can supply roll up banners.
We can also produce giclée quality art and photographic prints on paper, canvas, or even vinyl.
Argyll Print & Design Ltd can print onto mugs, coasters and t-shirts with a personal message or photograph, so you can print your company logo on items for promotional use, or as corporate gifts to clients. You can even order single items, and there are discounts for larger numbers.
Call: 01369 701096 for more information.
"Look deep into
nature, and then you will understand everything better."
Albert Einstein
© 2015 Argyll Print & Design Ltd